Let me show you how To align with your soul plan and purpose
IF YOU WANT to create a life
that gets better and better…
I have good news!
I've spent the last three decades helping thousands to transform their lives.
People consistently tell me that this nurturing approach has opened them to levels of fulfillment they never imagined possible.
My unique approach:
This nurturing approach to personal transformation is not traditional therapy and it's not traditional spirituality. Instead, it provides a clear understanding that your life — complete with all of your specific challenges — is a sacred journey of the soul. For the last 29 years, I've enjoyed teaching people how to successfully resolve their core challenges, unleashing deep levels of joy and fulfillment.
With the consistent results that have taken place for so many others, I trust that this approach can be truly beneficial for you as well.
Here are some IMPORTANT CLUES:
Fulfillment is an inner EXPERIENCE.
I can teach you how to awaken your capacity to feel connected, safe and inspired.


True fulfillment requires that you VALUE yourself as an individual.
I can show you how to become the true authority in your own life, building a real sense of self-value with Nine Nurturing Needs -- which act as building blocks of personal fulfillment.


In order to feel PASSIONATE about your life, you must create a free flow of energy through your body.
I will provide clear, practical tools that will teach you how to awaken passion and inspire proactive health.


Understanding the three levels of the WHOLE SELF is what reveals a clear path to the SOUL.
With a clear map and nurturing tools, it is easier to create a life of authentic meaning, value and purpose.

I'm grateful to have decades of experience and a consistent track record of success.
The power is now in your hands… deciding if you are ready to make a life-enhancing investment in YOU.


Claiming Your Authentic self:

KEYS TO ABUNDANCE, INTIMACY
& PROACTIVE HEALTH


In this Weekly Video course, you will find out
how all three can be yours.
This unique approach has already helped thousands.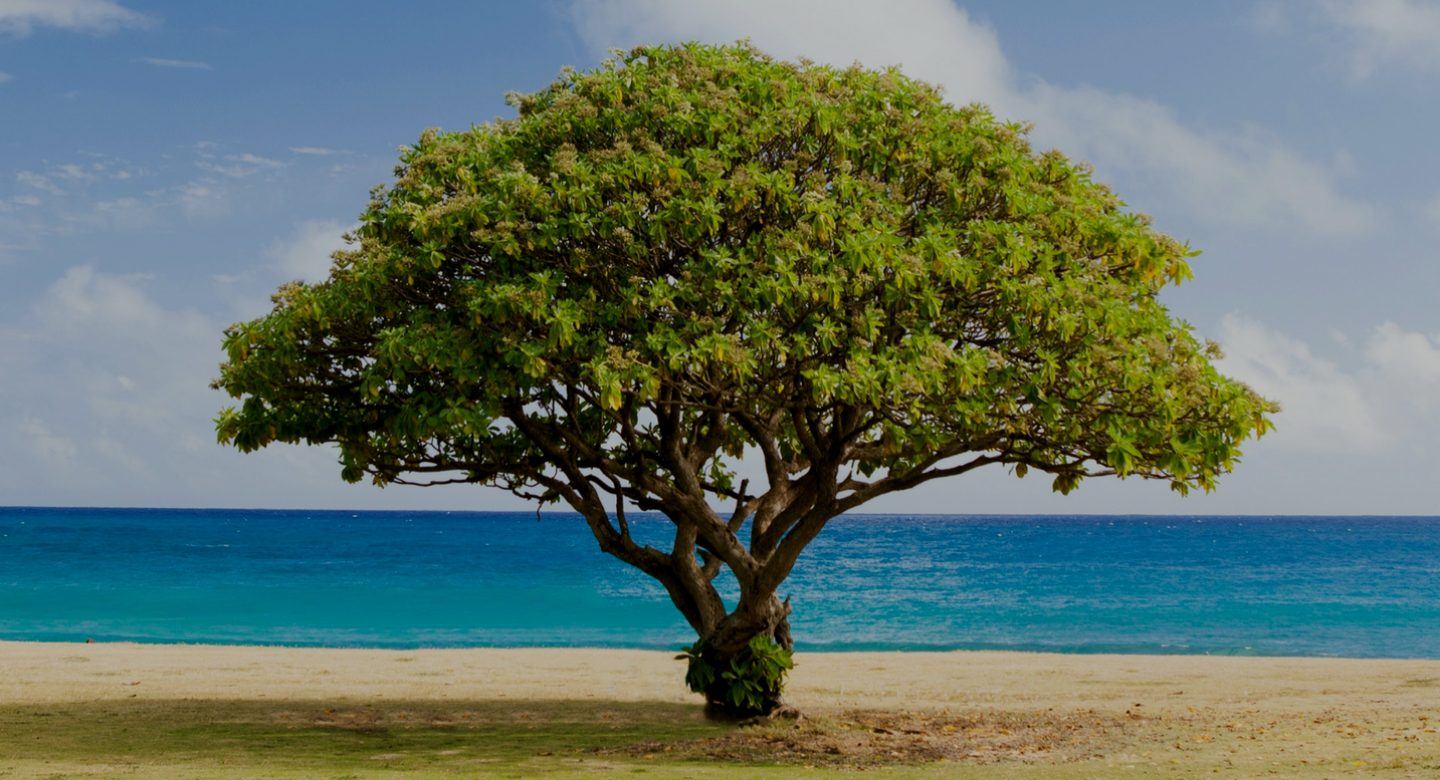 A Six-week course:

CREATE A KICK-ASS
MEANINGFUL VISION
FOR YOUR LIFE
DO YOU WANT TO ENJOY YOUR LIFE more fully?!?
Find out what motivates you and makes you FEEL ALIVE.

Do you have LOTS OF QUESTIONS about life…
but VERY FEW ANSWERS?
FREE MONTHLY DiscussionS:
Practical Wisdom
Don't just take our word for it.
Hear from others who have already invested in this nurturing approach to life. Find out how their lives have been transformed.
Those same enhancements are possible for YOU!
The most recent…
Worldwide meditation:
Resurrection of the Divine Soul Plan
This event took place on Sept 8, 2018… coordinated with a group journey to the ancient sites of Ireland
"Choose well. Live fully. Be good to you."